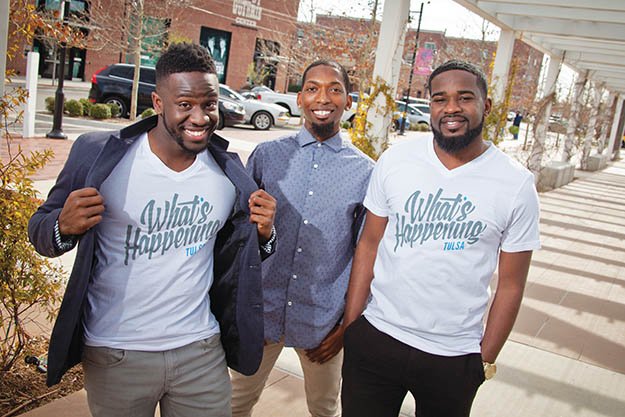 What's Happening Tulsa featured in Tulsa People magazine!
As many of you know, What's Happening Tulsa is one of our passion projects at Intent Productions. We started it because we wanted the community to be involved with…well, the community. We made the effort to tell folks about what's going on in their hometown, and to honest, the response has been nothing short of amazing.
Earlier last summer, Tulsa People Magazine picked up on our creative outlet for keeping the community informed, and decided to feature us in their magazine. Go read the story here!