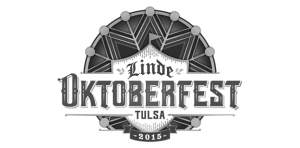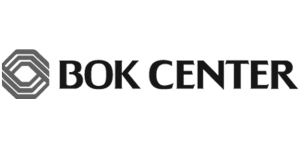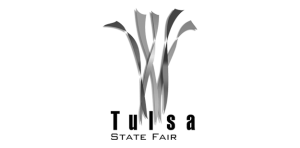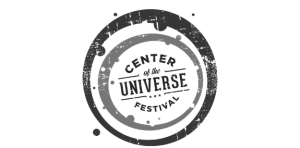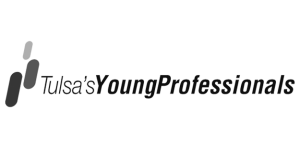 What our clients are saying
"The Intent Productions team has consistently delivered high-quality videos for D&L Oil Tools.  The team is very easy to work with and their creative and production skills are outstanding.  I highly recommend them for their professionalism, consistency and quality of products."
—Stacey Schmidt, Marketing Director, D&L Oil Tools
"Working with Intent Productions was a complete pleasure. Not only did they successfully make our vision come to life in our video, but they worked tirelessly to make sure that we were satisfied with the finished product and we couldn't be happier with our 'This is Tulsa Time' video! We appreciated their patience with multiple change requests and edits and their creativity. The feel of the video is exactly what we had hoped for and their ability to hone in on our vision and to create something that suited our needs and taste is quite impressive. We will certainly recommend them to anyone we know who is looking for a great company to work with!"
—Jeff Nickler, General Manager, BOK Center
"The video that Intent Productions did for BOK Center absolutely blew me away. They are some of the most innovative, creative and professional guys in town and are very easy to work with. Not only did they do everything we asked for, they went above and beyond our expectations – not to mention they made our video go viral. I would highly recommend working with What's Happening Tulsa for any of your future video project needs!"
—Meghan Doyle, Director of Marketing, BOK Center
"Intent Productions is my go-to when I need video production in a pinch but need it to look like months were spent on editing. I don't know how they do it, but they get it right every single time. Not to mention they are absolutely amazing people. They work with you until you get exactly what you want. I highly recommend this crew to anyone who wants things done right."
—Beau Tyler, Musician, We The Ghosts
"My first experiences with the team from Intent Productions was when they presented a project for the Center of the Universe Festival and Route 66 Marathon. The videos they produced and their dedication to the craft was evident right away. Everyone raved about their work including me.
Earlier this year, I had the opportunity to hire Intent to work on couple of promotional videos for our annual conference. Since we already had footage, I relied on their incredible editing skills to bring my vision to life. I wanted the videos to not only promote the conference, but to tell the story of what SMTULSA Social Business Conference is all about. I must say, they nailed it.
As a self proclaimed marketing and technology geek, I am always impressed with the WHTulsa team's knowledge of the latest technology and how it can enhance the outcome for our projects and the projects of our clients and partners.
If you're looking to tell your brand's story in the digital age, I cannot recommend Intent Productions enough."
Cheryl Lawson, CEO / Founder, Social Media Tulsa
"I just wanted to take a moment and thank Intent Productions for the amazing documentary video they made for Brothahood Music! Not only are we extremely pleased with the quality of the video but the level of professionalism and customer service was phenomenal! Thanks again for the experience, and we looking forward to working with you guys more in the future!"
—CAS, Musician, BrothahoodMusic