No details are left up to chance. At Intent Productions we are intentional about getting the very best results for our clients. We will help you think your project through from start to finish. We tailored this company to put our clients first and profits second. From the very first consultation, our clients can expect a team of motivated, talented individuals aimed at helping our clients achieve the vision for their video.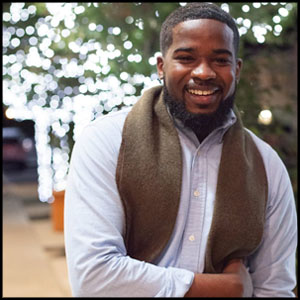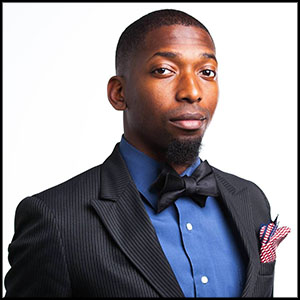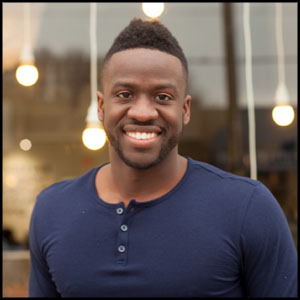 Our Story
The founding partners met in 2006 in the Michael dorm of Oral Roberts University. Eager to discover their individual passions and how they would impact the world around them, They would embark on seemingly very different paths towards that goal. Eric & Ben studied video/film production and Evan studied business management. In just eight short years, however, those paths would intertwine.
In 2014, the three came together and established Intent Productions. Understanding the importance of giving back to their community, What's Happening Tulsa was formed as a creative initiative to produce community-based videos that highlight community projects, events, local artists, small businesses, and major festivals. What's Happening Tulsa would soon prove to be the catalysis to building relationships with the public & community leaders of Tulsa. They would now embark on a new journey with one common goal: to impact their community using their collective passion for storytelling and community engagement. That common goal-bound them together and allows them to withstand the constant and ever-evolving challenges that come with building a business.
Building a business is a journey. They have learned to sacrifice their time, effort, financial stability, pride and personal pursuits in order to see their vision become their reality. Their talent, tenacity, and uncanny ability to empathize with their customers set them apart.  As minority business owners, they feel a civic responsibility to not only inspire other minority men and women to pursue their passions but to also inspire anyone who has a dream worth fighting for.
They are grateful to the city of Tulsa for their continual belief and dedication to community involvement and inclusion. The future of this young company is an exciting one. They believe their impact will reverberate throughout the city of Tulsa. Welcome to Intent Productions, a video company that puts its customers first, and profits second.